Development
Effectiveness
Report
2022
Advancing Trade, Improving Lives
What is the
ADER
Annual Development Effectiveness Report
The Development Effectiveness Report is ITFC's primary tool for monitoring and reporting on its performance in achieving development results. The ADER uses the indicators in the ITFC's Development Impact Framework (DIF) as a yardstick for reporting and to showcase its contribution to the Sustainable Development Goals.
With 54 indicators, the ITFC DIF enables management and stakeholders to evaluate performance, from the perspective of development impact, by assessing the extent to which its activities are aligned with the priorities and the theory of change pertaining to the Corporation.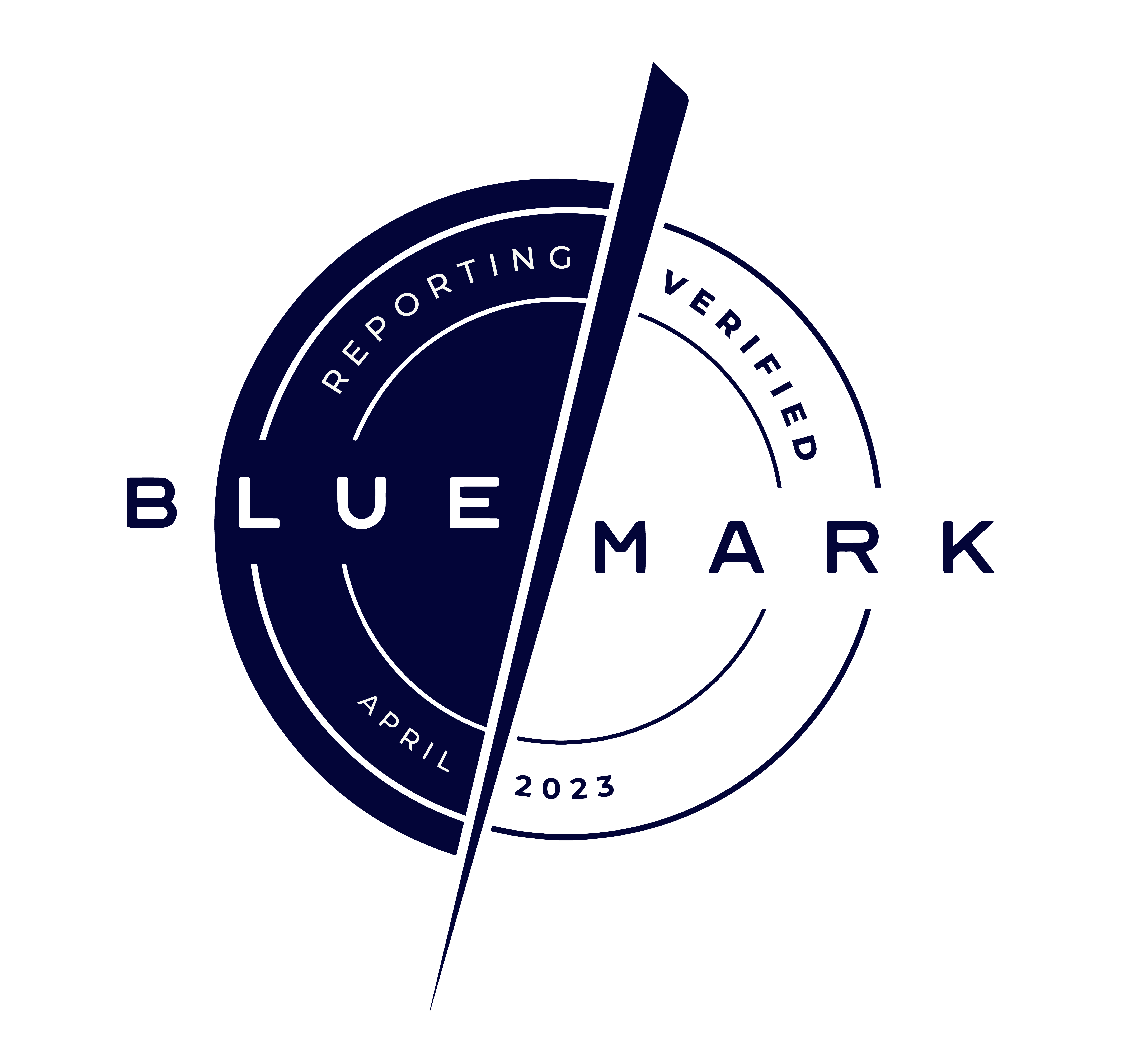 ITFC engaged BlueMark, a Tideline company, to independently verify the quality of ITFC's external impact reporting based on industry best practices, including the Sustainable Development Goals and the Operating Principles for Impact Management, among others. BlueMark's assessment findings cover both areas of strength and areas for improvement, as reflected in the Verifier Statement for the Year 2022 reporting period.
Click to read the Independent Auditor's Verifier Statement
A limited assurance was provided on a sample of indicators that were deemed to be representative of the DIF indicators. They included indicators at operational, output and outcome levels, based on different methodologies and data collection approaches.
Click to read the Independent Auditor's Limited Assurance Statement
About Bluemark.
BlueMark is a leading independent provider of impact verification services in the impact investing market. BlueMark is a subsidiary of Tideline Advisors, LLC, a specialized consulting firm that works with asset managers and allocators to design and implement best-in-class impact management and measurement systems.
Visit Bluemark's website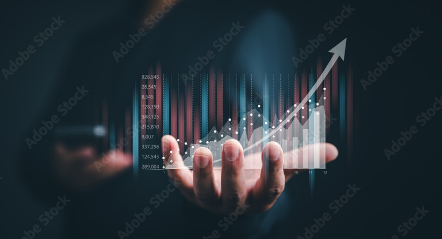 Mandate
Advancing Trade, Improving
Lives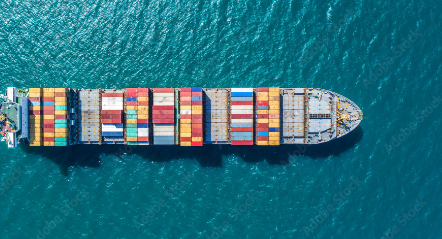 VISION
To become the leading provider of trade solutions for OIC member countries' needs.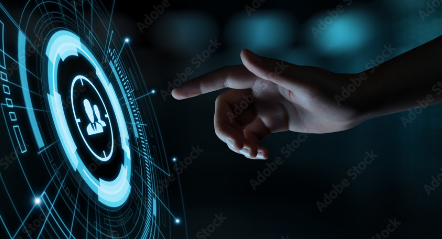 MISSION
To act as a catalyst for trade development among OIC member countries and beyond.
ITFC's contribution to the 

2022
US$ 245 MILLION
worth of income redistributed to smallholder farmers.
US$ 7.4 BILLION
of trade finance disbursed to support international trade.
US$ 2.2 BILLION
disbursed towards LDCs.
More than US$ 2.2 billion disbursed to the food and agriculture sector
Over 22.4 million households benefitting from food financing
Around 600,000 farmers benefitting from ITFC financing and capacity building in agriculture
3
Goal 03
Good health
and well-being
More than 33.3 million COVID 19 vaccines procured for Africa
4
Goal 04
Quality education
7
Goal 07
Affordable
and Clean Energy
US$ 4.2 billion extended to the supply of energy inputs
13 million households (est.) provided with access to electricity
8
Goal 08
Decent Work
and Economic Growth
110,000 jobs supported within client institutions
9
Goal 09
Industry, Innovation
and Infrastructure
US$ 336 million of financing extended through 18 partner banks
180 corporates and MSMEs provided with access to financing
17
Goal 17
Partnerships
for the Goals
US$ 528.8 million of agriculture export value pre-financed by ITFC
US$ 4.5 billion of trade finance mobilised from Syndicate Partners
US$ 4.9 billion of Intra-OIC trade financing
Goal 04
Quality
education
Goal 08
Decent work and
economic growth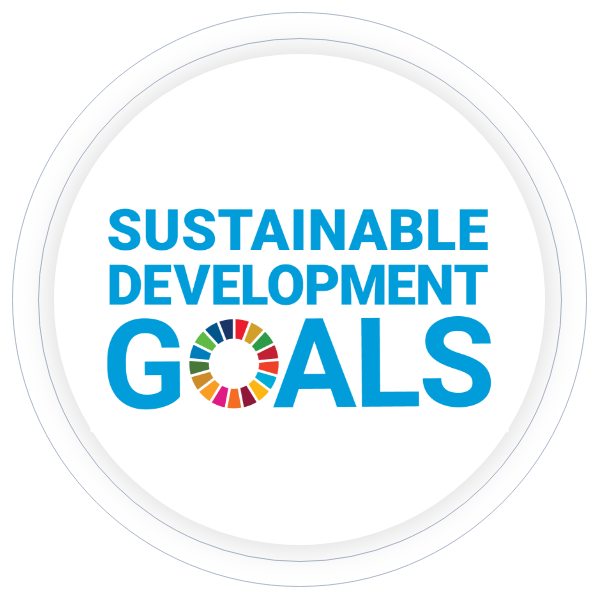 Goal 07
Affordable and
clean energy
Goal 09
Industry, Innovation
and Infrastructure
x
Goal 17
Patnerships for
the Goals