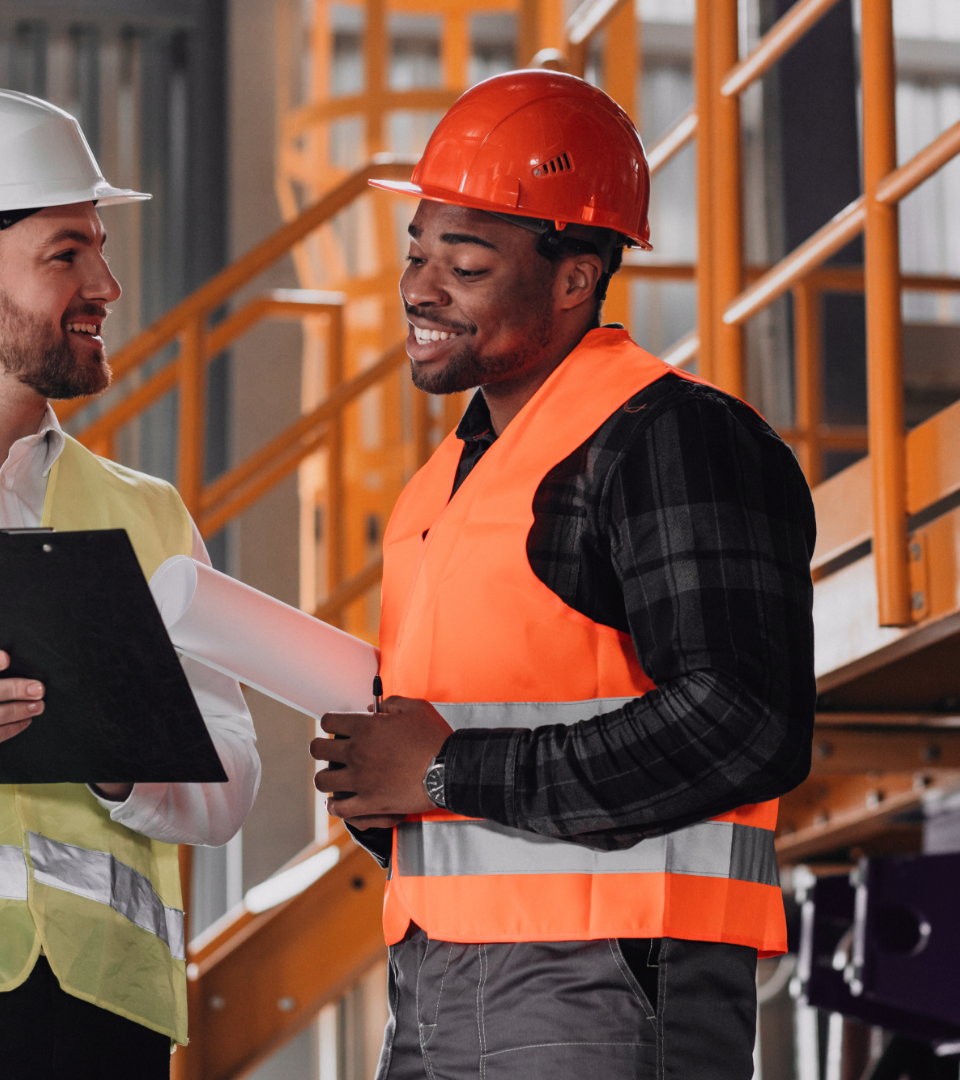 In times of disruption, ITFC financing becomes even more crucial to fill ever increasing trade finance gaps in Member Countries.
In a context of soaring commodity prices, challenging market conditions and disruptions in the supply chain, ITFC disbursed a record US$ 7.4 billion of trade financing, with a disbursement ratio reaching 1.08. ITFC was effective in sustaining critical supply chains – energy, food, health – which are essential to the well being of people in Member Countries.
---
The ADER 2022 shows that ITFC has solid foundations to deliver for results.
Indicators assessing operational and organizational performance, where ITFC has the most direct responsibility and control, were met or surpassed in almost all cases. Notably, the sharp increase in food import disbursements led to a more diversified portfolio, with the energy sector now representing 60% of total disbursements.
---
Environment and climate change remains an area for improvement but is being addressed by a new Climate Change Policy.
With a portfolio predominantly concentrated in the oil/gas sector, ITFC will progressively mainstream the concept of potential negative impact in its portfolio. The purpose is to mitigate potential impact to the environment by ITFC clients and to position the Corporation as a leader in Islamic green financing. A new climate change policy will be adopted in 2023 and will cover the whole spectrum of ESG related matters in ITFC portfolio.
---
Despite a sharp increase in 2022, there is room to further expand the private sector financing in ITFC portfolio and increase its impact.
The private sector financing represented about only 5% of total disbursements. The strategy 2.0 aims at scaling up ITFC non-funded guaranteed portfolio and new products such a local currency financing are under consideration. There is need to further engage with microfinance facilities in order to achieve higher development results.
---
Quality at entry of ITFC interventions will be strengthened by a new Development Effectiveness Policy.
The Policy will introduce quality assurance mechanisms to ensure that ITFC grants interventions are designed for impact and have adequate monitoring and evaluation tools. It will also strengthen the current ex-ante assessment of ITFC trade finance operations.
In times of disruption, ITFC financing becomes even more crucial to fill ever increasing trade finance gaps in Member Countries